Ad blocker interference detected!
Wikia is a free-to-use site that makes money from advertising. We have a modified experience for viewers using ad blockers

Wikia is not accessible if you've made further modifications. Remove the custom ad blocker rule(s) and the page will load as expected.
BlizzCon 2011 was held in Anaheim, California on October 21st and 22nd, 2011.[1]
2011 Global Battle.net® Invitational and the 2011 GSL (Global StarCraft® II League) October Final were both held at BlizzCon® 2011. They were viewable via Battle.net for free.[2]
An in-game StarCraft II gift was provided for those who purchased a virtual ticket.[3]
StarCraft II Events
Edit
Friday, October 21
StarCraft II Match 1 12:00pm – 1:30pm, (StarCraft II Stage)
Blizzard Sound 12:30pm – 1:00pm, (Panel Discussion Stage)
StarCraft II Match 2 1:30pm – 3:00pm, (StarCraft II Stage)
StarCraft II: Heart of the Swarm Campaign and Lore Q&A 2:00pm – 2:45pm, (Panel Discussion Stage)
StarCraft II: Map Development 2:00pm – 2:50pm, (BlizzChat: Live Forums)
StarCraft II 2:30pm – 3:30pm, (Lore Zone)
StarCraft II Match 3 3:00pm – 4:30pm, (StarCraft II Stage)
StarCraft II: Multiplayer and eSports 3:00pm – 3:50pm, (BlizzChat: Live Forums)
StarCraft II Multiplayer 3:15pm – 4:15pm, (Panel Discussion Stage)
StarCraft II Match 4 4:30pm – 6:00pm, (StarCraft II Stage)
Blizzard Publishing: So What's The Story? 4:45pm – 5:45pm, (Panel Discussion Stage)
StarCraft II Match 5 6:00pm – 7:30pm, (StarCraft II Stage)
StarCraft II Match 6 7:30pm – 9pm, (StarCraft II Stage)
StarCraft II GSL Finals 9:00pm – 12:00am, (StarCraft II Stage)
Saturday, October 22
StarCraft II Match 7 10:00am – 11:15am, (StarCraft II Stage)
StarCraft II Match 8 11:30am – 12:45pm, (StarCraft II Stage)
StarCraft II – Blizzard DOTA & Mod Tools 12:30pm – 1:30pm, (Panel Discussion Stage)
StarCraft II 1:00pm – 2:00pm, (Lore Zone)
StarCraft II Upper Bracket Finals 1:00pm – 2:15pm, (StarCraft II Stage)
StarCraft II: Heart of the Swarm 1:00pm – 1:50pm, (BlizzChat: Live Forums)
StarCraft II: Heart of the Swarm Art & Technology 1:45pm – 2:45pm, (Panel Discussion Stage)
StarCraft II Lower Bracket Finals 2:30pm – 3:45pm, (StarCraft II Stage)
StarCraft II: Race Tactics and Balance 3:00pm – 3:50pm, (BlizzChat: Live Forums)
StarCraft II Grand Finals 4:00pm – 6:00pm, (StarCraft II Stage)[4]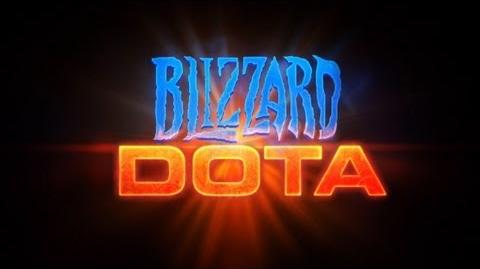 Heart of the Swarm Panels
Edit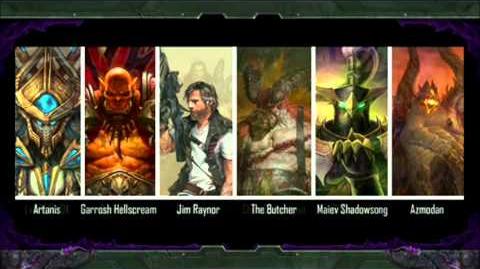 <youtube width="300">_Az4AfdsQ</youtube>
General Panels
Edit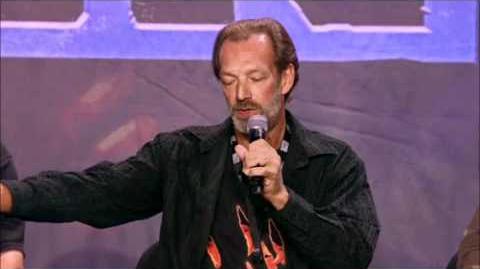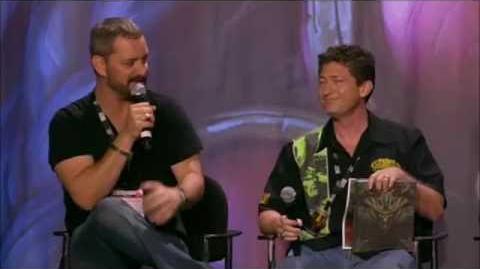 Unit Panels
Edit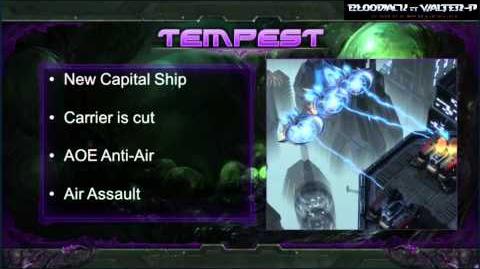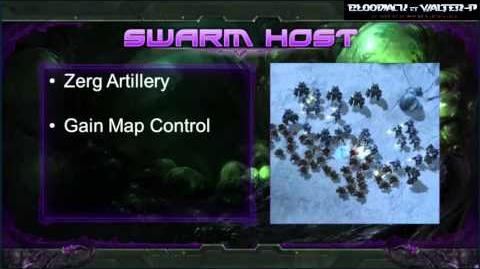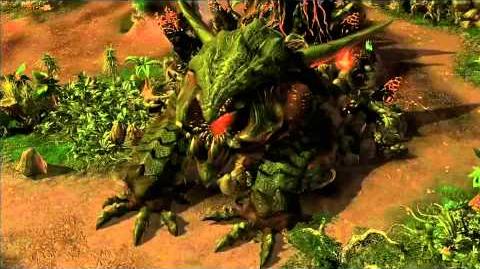 Environment & Engine
Edit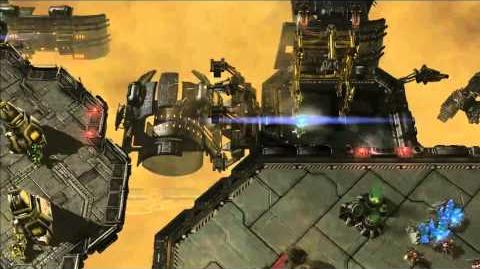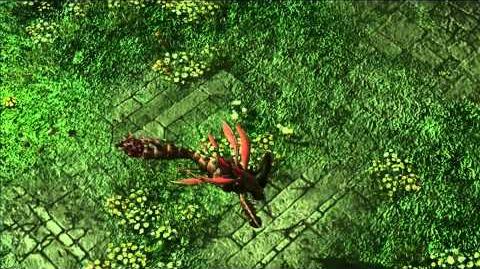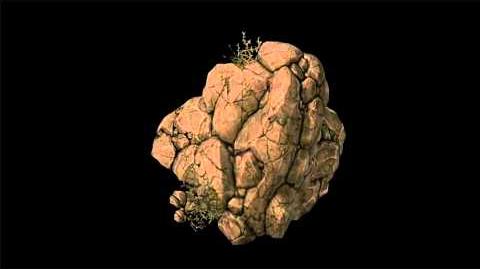 DotA Environment & Character Design
Edit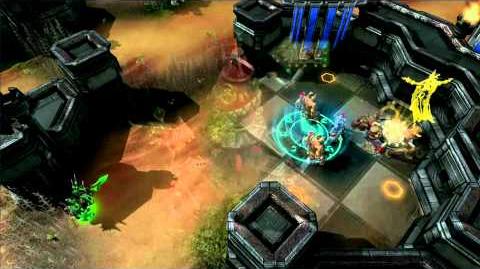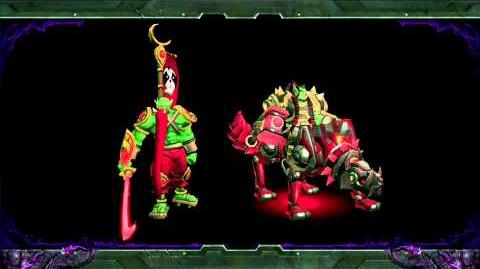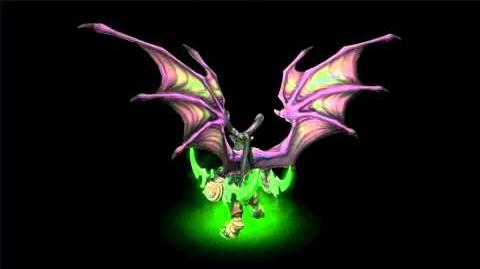 Arcade & Mod Tools
Edit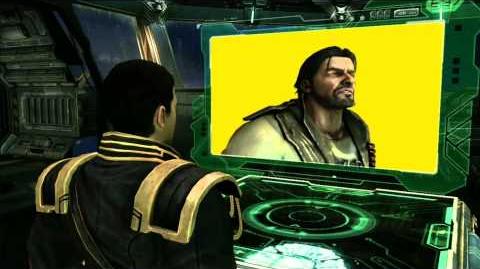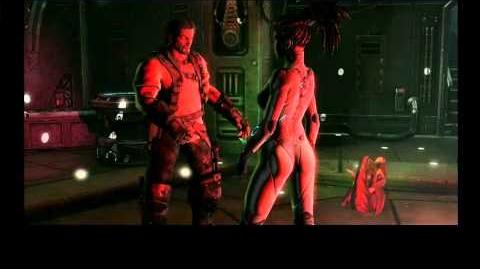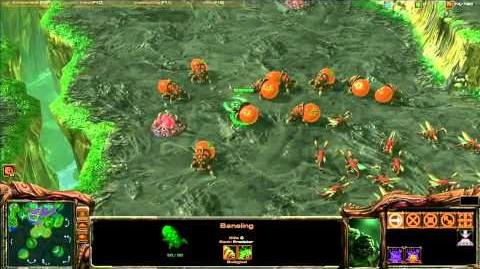 References
Edit