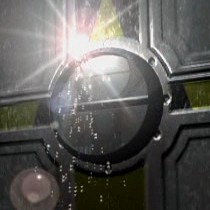 The subject of this article does not physically exist. It exists only as a rumor or a popular imagination but is discussed often enough to keep track of.
StarCraft II: Phoenix is an as of yet unconfirmed game by Blizzard Entertainment set in the StarCraft universe.
Based on a supposedly leaked release schedule, the game would supposedly have been released in late 2011, at the same time as Heart of the Swarm. When asked for comment, Blizzard neither confirmed nor denied the existence of such a game.[1]
References
Edit
↑ 2010-30-11, Is This Blizzard's Release Schedule For The Next Four Years?. Gameinformer, accessed on 2010-12-01
Ad blocker interference detected!
Wikia is a free-to-use site that makes money from advertising. We have a modified experience for viewers using ad blockers

Wikia is not accessible if you've made further modifications. Remove the custom ad blocker rule(s) and the page will load as expected.