Trooper
Race
Type

Light infantry

Political
Affiliation

Defenders of Man

Role
Campaign
Properties
Sight range

9

Movement

Speed

2.25

Protection
Hit points

45

Armor

3

Type
Armor type
CK-27 carbine rifle
Damage

6

Targets

Cooldown

0.86

Range

5
The trooper is a class of terran light infantry.
The trooper is the backbone of the Defenders of Man militia. They are similar to the standard terran marine, but do not wear the CMC Powered Combat Suits that marines usually do. Troopers are armed with CK-27 carbine rifles.[1]
Game Unit
Edit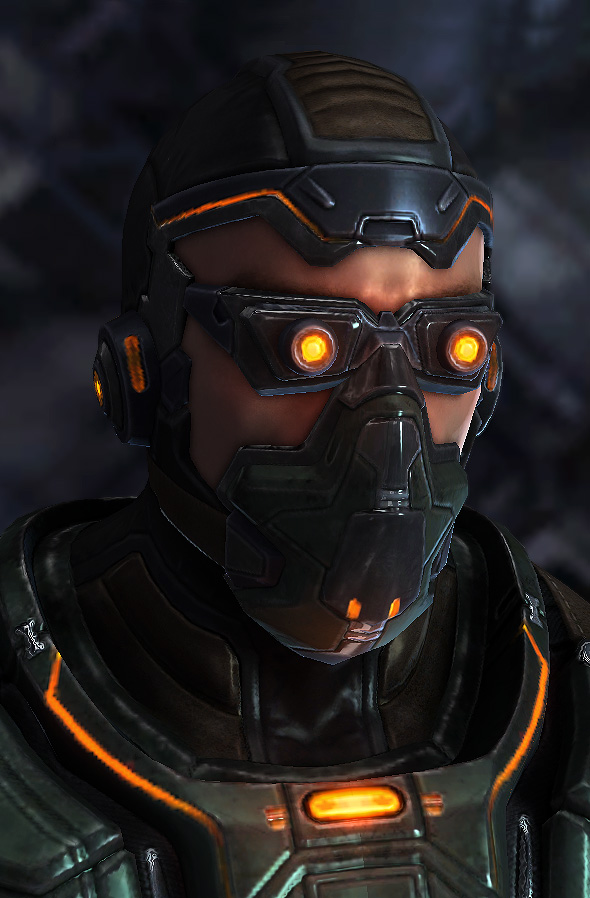 The trooper appears in the missions "The Escape" and "Enemy Intelligence." In terms of stats they are identical to the marine, with the same damage and range, same HP, and same movement speed. However, they cannot use stimpacks and lack the marine's combat shield upgrade.
References
Edit
↑ Covert Ops, Blizzard Entertainment. Accessed on 2016-03-29
Ad blocker interference detected!
Wikia is a free-to-use site that makes money from advertising. We have a modified experience for viewers using ad blockers

Wikia is not accessible if you've made further modifications. Remove the custom ad blocker rule(s) and the page will load as expected.